MACEOS was established in 1990 to be the voice for the business events industry in Malaysia. We advocate the positioning of business events as a key economic driver that is vital to a nation's economy. The value-creation actualised by business events activities spreads across multiple sectors and cascades down to an entire ecosystem spanning venue operators, logistics, suppliers, retail, tourism, and more.
Business events in Malaysia is a sizable economic contributor, providing RM3.9 billion direct revenue to businesses in Malaysia, and creates an economic impact of at least RM9.2 billion (figures from 2019). It is also an important contributor in bringing in foreign investment into the country creating jobs for our nation.
Our members are professional exhibition and conference organisers, venue operators, destination management, and event management companies as well as other affiliated members including stand contractors, audio & visual services, event-tech services, logistics, airlines and more.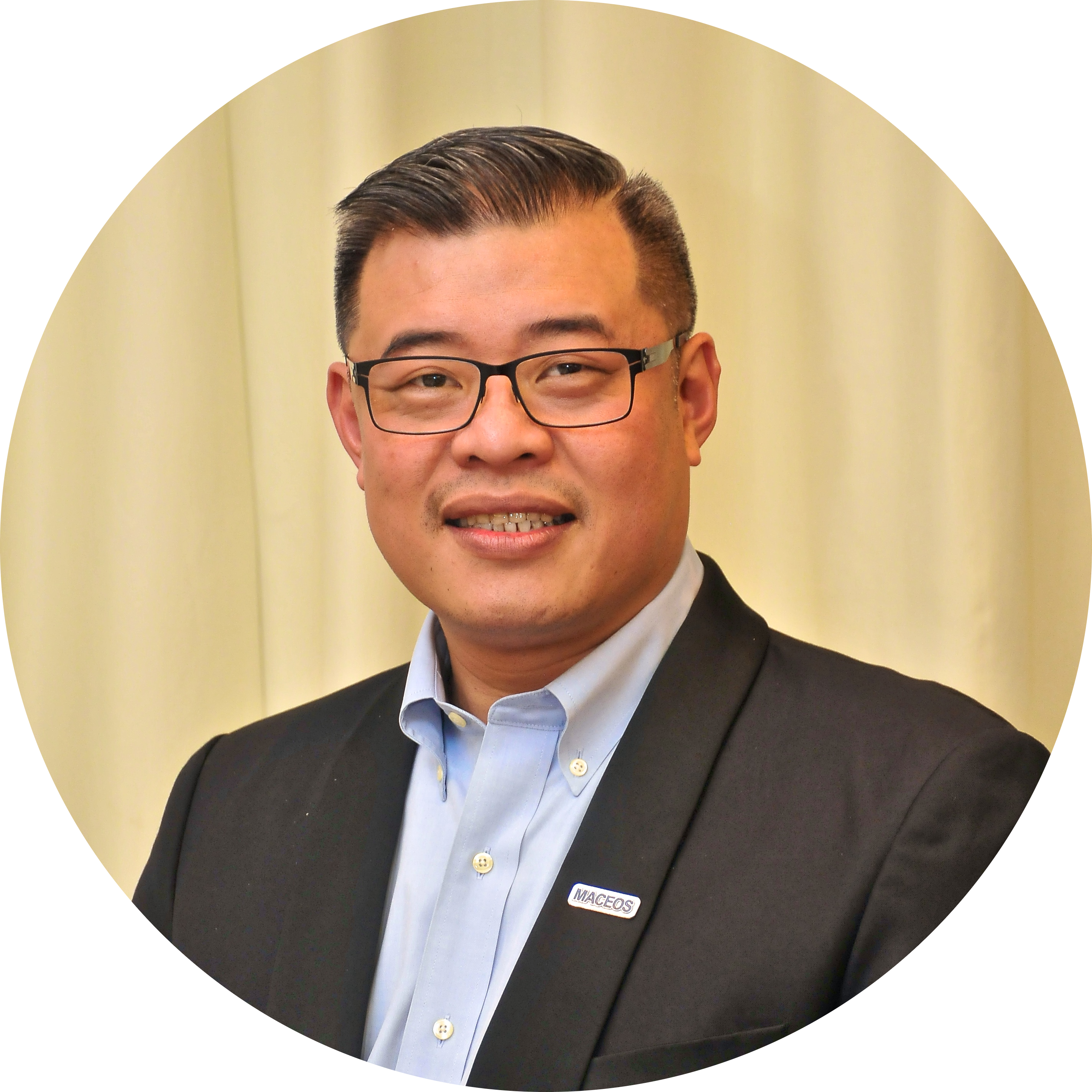 ERIC HO, DES
EXECUTIVE DIRECTOR
PICO INTERNATIONAL SDN BHD
HRDCorp Certified Trainer

Eric Ho is a certified trainer in the business events industry with over 25 years of experience. He is currently heads up a team of creative minds at Pico International (M) Sdn Bhd, designing and managing events and exhibitions across multiple sectors. In addition to this, Eric also serves as Vice President – Industry Partners and Sustainability and Safety sub-committee chair at MACEOS.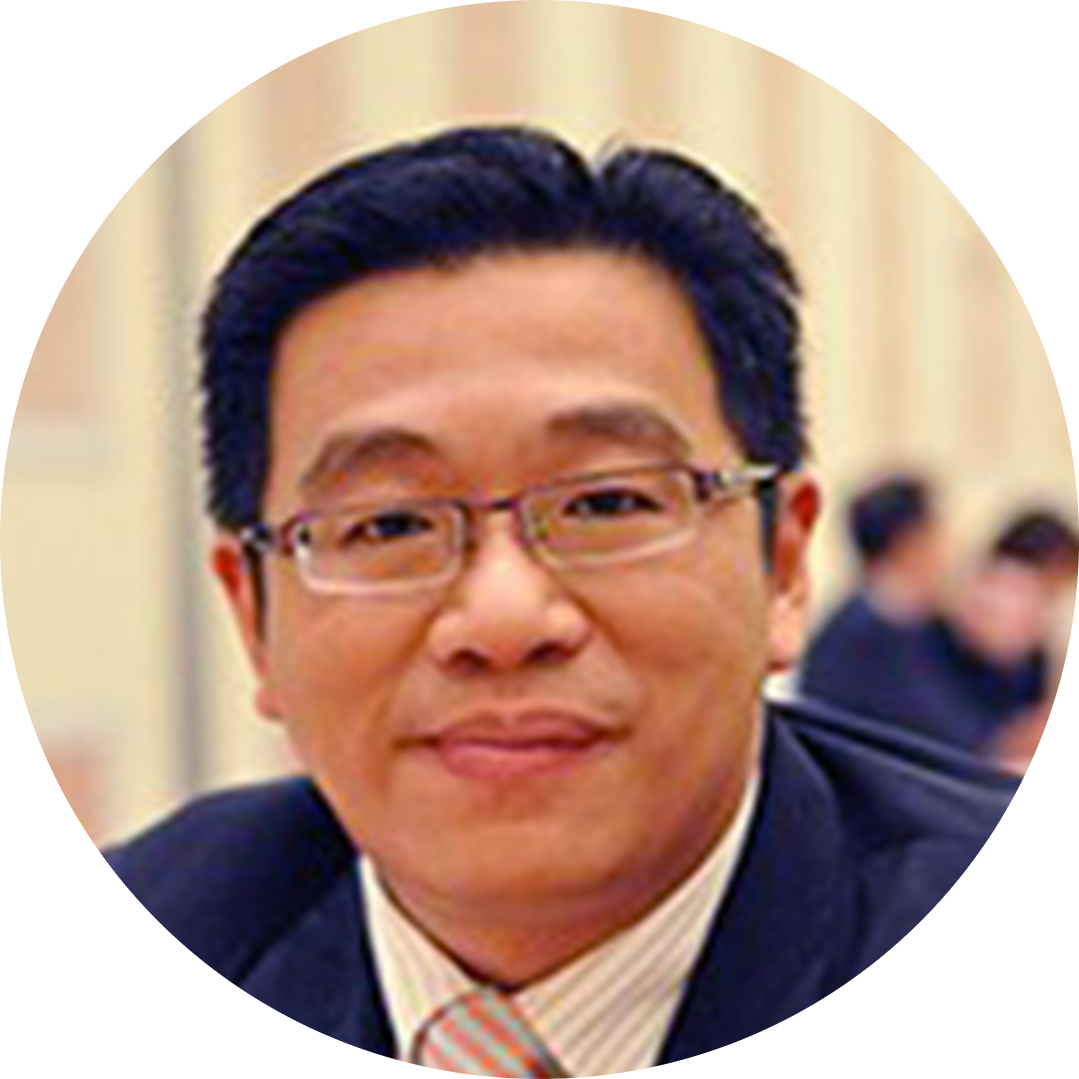 FU KEI CHEONG, CMP
CO-FOUNDER
ANDERES FOURDY SDN BHD
HRDCorp Certified Trainer

Fu Kei Cheong's (CMP) clientele includes international and local associations, organisations, corporates, convention centers, expo and event organisers. He has over 20 years as a traditional Travel Agent, Online Travel Agent, Destination Management Company (DMC) and PCO. He oversaw DMC and PCO branch offices development in Abu Dhabi, Amsterdam, Bangkok, Barcelona, Hong Kong, Ho Chi Minh City, Jakarta, London, Melbourne and Singapore in his past employment.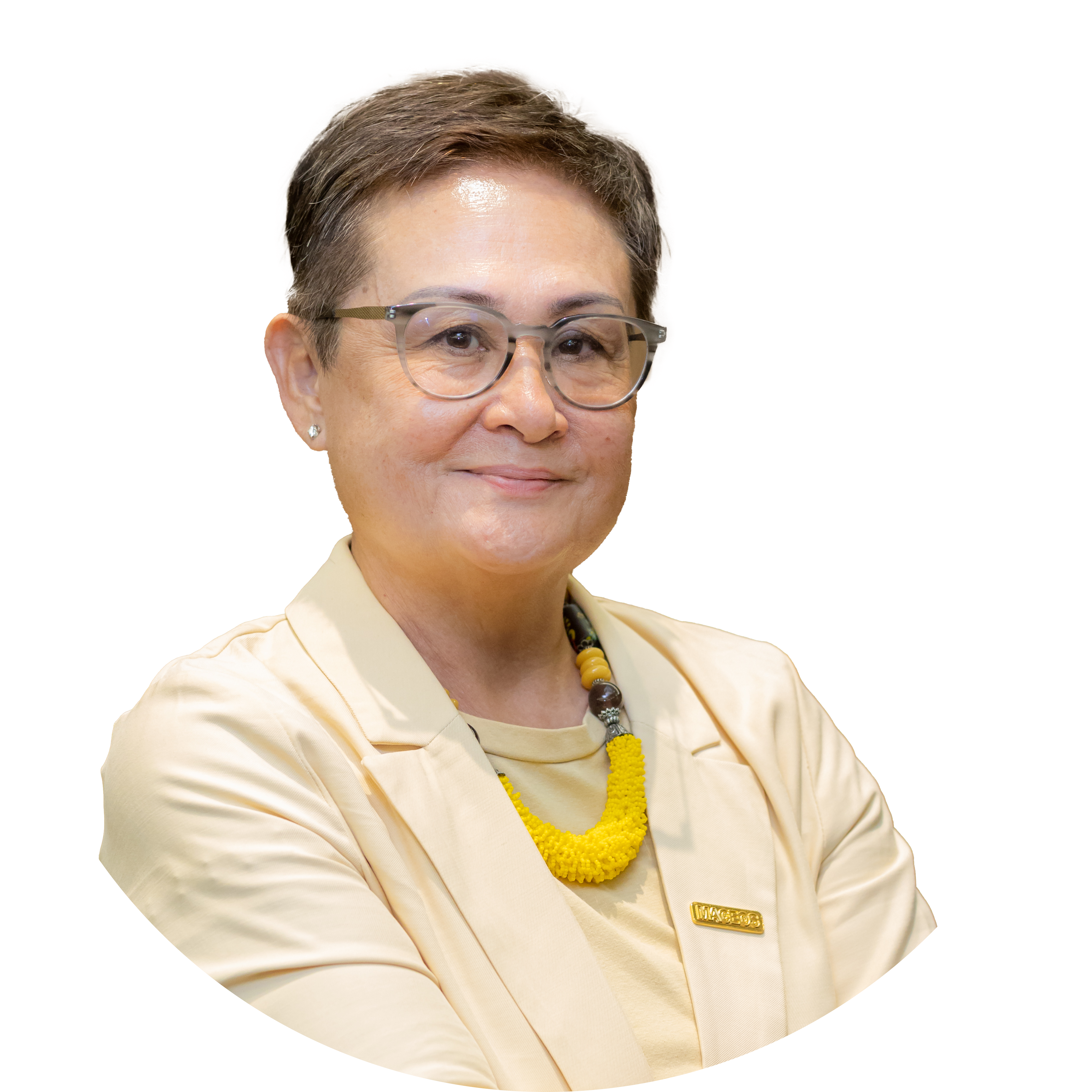 GRACIE VERONICA GEIKIE, CMP
FOUNDER
PLACE BORNEO SDN BHD
HRDCorp Certified Trainer

Gracie has more than 40 years' work and executive experience in the hospitality, tourism, marketing, hotel and event management industry allowing her to bring forth valuable input and advice in entrepreneurial business management concepts, operational restructure as well as research and survey analysis for the related fields of hospitality, tourism and marketing.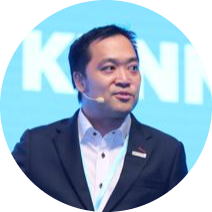 KENNETH FONG
SALES DIRECTOR
MESSE WORLDWIDE SDN BHD
HRDCorp Certified Trainer

Since joining Messe Worldwide in 2003, Kenneth Fong has assisted Malaysian SMEs explore the international exhibitions around the world. From 2007, he undertook a second responsibility to grow the company's presence in the local events and exhibitions business. At MACEOS, from 2014 - 2018 he develop the national education program for the business industry. He is currently serving as the Honorary Secretary.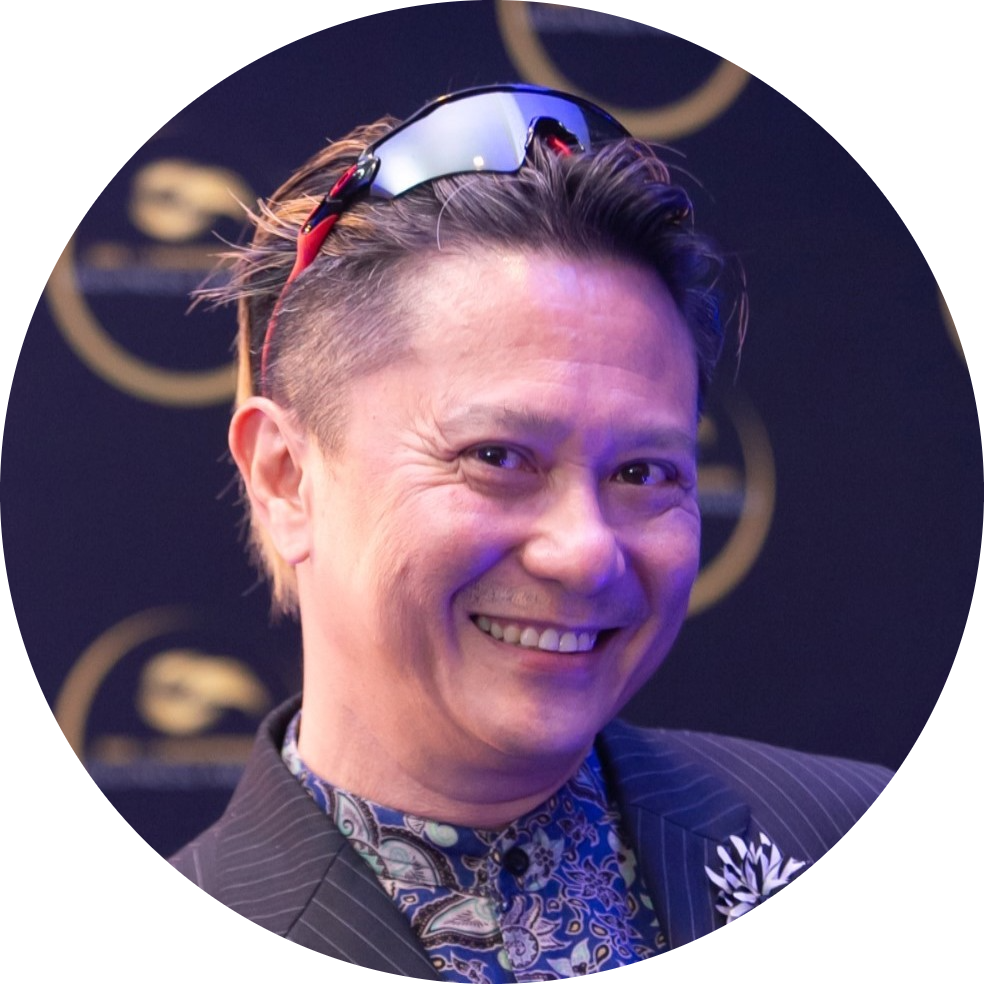 LEE MARK, DES
CHIEF OPERATING OFFICER
THE HOT SHOE SHOW & CO. SDN BHD HRDCorp Certified Trainer

Lee Mark is a passionate leader that has been helping both people and brands build themselves for the last 37 years. He pioneers HotShoesAsia, a member of the EPIC Experience Group, that revolutionized the event-sphere both in Malaysia & the region by encouraging development, constant evolution, and allowing ideas & strategy to flourish into reality. He currently serves as Vice President of MACEOS.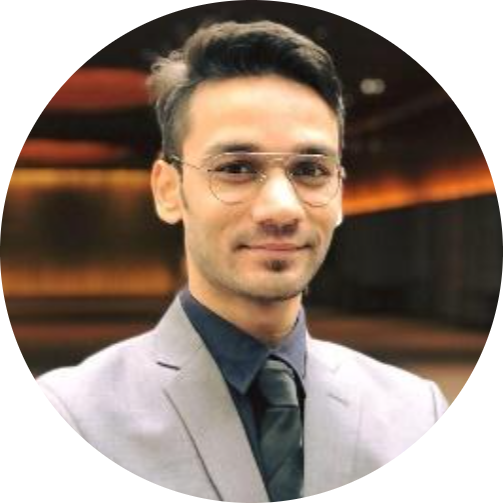 RAHUL BHARADWAJ, CMP
CO-FOUNDER
ANDERES FOURDY SDN BHD
HRDCorp Certified Trainer

Rahul is the co-founder of My Meeting Partner, a Malaysia based Professional Congress Organisers (PCO) and Business Events Consultancy. Rahul is a Certified Meetings Professional (CMP) and have graduated from the Scottish Church College in Business Management. He also holds a Diploma in Cyber Law and International Business from India. Since 2007, Rahul has consulted many PCOs, event service providers and event software companies.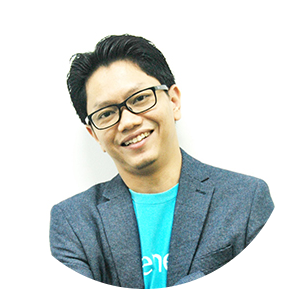 YUSNO YUNOS, CMP
CEO & CO-FOUNDER
Y US SDN BHD (EVENESIS)
HRDCorp Certified Trainer

Yusno began his career in the United States as a web developer at Carnegie Mellon University. He then to work at TNB and involve extensively in solutions development and project management. He played a key role in developing the corporation's CRM system, mobile field force automation, and GIS. He moved on to another consulting firm where he was the Software Architect who produced a variety of online branding/ marketing solutions.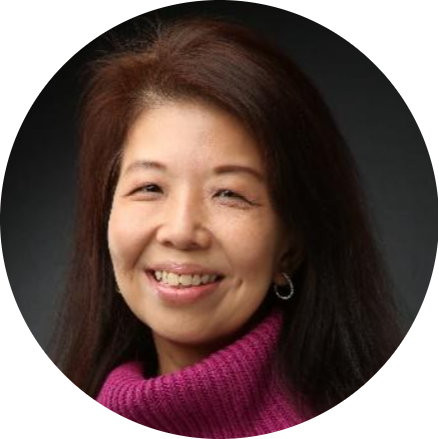 WINNEE LIM, CEM, DES
GENERAL MANAGER BUSINESS DEVELOPMENT
PRISMA GALERI SDN BHD
HRDCorp Certified Trainer

Winnee Lim has more than 25 years in the exhibitions and hospitality industry. She was the Sales Manager, Exhibitions at the Malaysia Convention and Exhibition Bureau and won the bid for Malaysia to host UFI Asia Pacific 2018 in Kuala Lumpur. She is involved actively as Chair of Education as well the Honorary Treasurer for the Malaysia Association of Conference, Exhibition Organiser and Suppliers (MACEOS).
BE Knowledge Bank
Growing Business Events Start with Growing Business Events' Knowledge.
Get Started with MACEOS BE Academy.
Certified Meeting Professional (CMP)
The Certified Meeting Professional (CMP) programme was launched by Events Industry Council in 1985 to enhance the knowledge and performance of meeting professionals, promote the status and credibility of the meeting profession and advance uniform standards of practice. The CMP credential is recognised globally as the badge of excellence in the events industry.
Now, MACEOS has Congress Certification Program (CCP) for the business events industry. The CCP is accredited by the Events Industry Council and carries 14.5 Continuing Education credits. This will enable participants to apply for the Certified Meeting Professional credential.
Certified in Exhibition Management (CEM)
Certified in Exhibition Management (CEM) was first created by International Association of Exhibitions and Events® in 1975 to raise professional standards in the event industry and it continues to be the premier mark of professional achievement. The CEM designation accommodates short- and long-term career goals with education that can be tailored to meet specific needs and interests. The designation is obtained by completion of nine modules.
Today, MACEOS delivers a comprehensive yet concise 3-day programme that developed by industry experts, on how the Exhibition Industry and its partners (service suppliers) makes it an enjoyable trip to a successful exhibition execution, preparing exhibition partners prior taking the CEM.
Check your inbox to confirm your subscription